Acupuncture
Acupuncture is an ancient Chinese method that encourages our body to promote natural healing by inserting thin needles into specific points that create physiological and biochemical changes to treat a wide variety of diseases.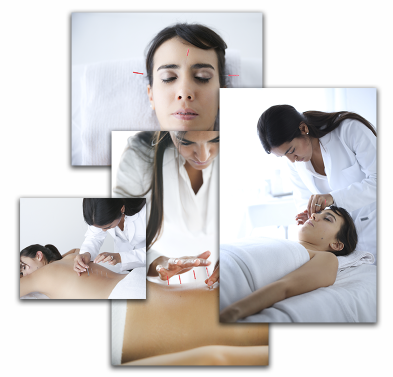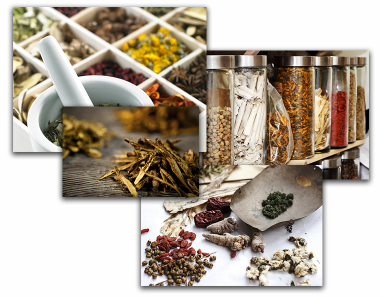 Chinese Herbs
Chinese herbs include thousands of medicinal substances. Mostly are plant based, but there are also some mineral and animal based products. Different parts of plants are used, including leaves, roots, stems, flowers, and seeds. Herbs are often combined in formulas and given as teas, capsules, liquid extracts, granules, or powders.
Electro-acupuncture
As with traditional acupuncture, needles are inserted on specific points throughout the body. Using small clips, the needles are then attached to a device that generates continuous electric pulses. These devices are used to adjust the frequency and intensity of the pulses depending on the condition being treated.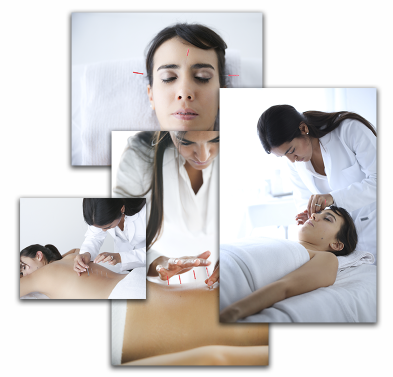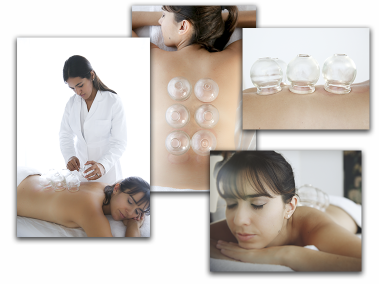 Moxibustion
Moxibustion is a traditional Chinese medicine technique that involves the burning of a dried herb, mugwort, to stimulate healing. The purpose of moxibustion is to strengthen the blood, warm the qi pathways known as meridians, stimulate the flow of qi, and maintain general health. The patient will experience a pleasant heating sensation that penetrates deep into the skin.
Cupping
Cupping is one of the oldest methods of traditional Chinese medicine. The skin is drawn into a cup by creating a vacuum using either heat or a mechanical pump. Drawing up the skin opens the pores, stimulating blood flow, balancing the flow of qi, breaking up obstructions, and releasing toxins.